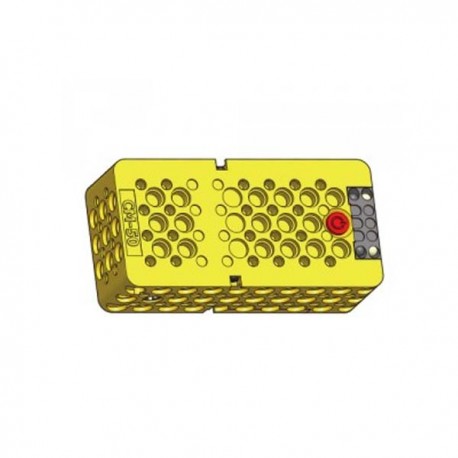 CM-50 is the controller module is an all-in-one that combines the functions of controllers, actuators, as well as the main body in one compact module kit.
CM-50 can be coupled to a robot kit with rivets system that can be assembled easily.
Compatible with Robotis educational robot kit K Series.