CM-15 Motor Module for OLLO J and Robotis IDEAS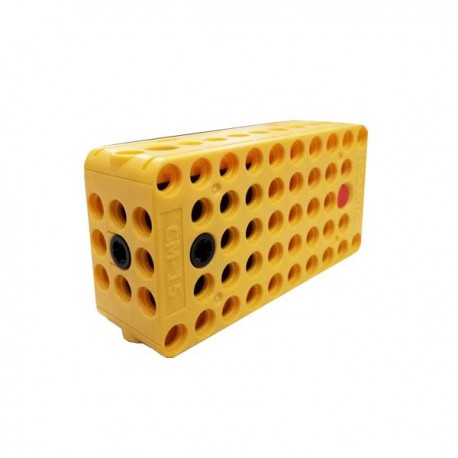 CM-15 is the controller module is an all-in-one that combines the functions of controllers, actuators, as well as the main body in one compact module kit.
CM-15 is powered by 2 AA batteries and can be incorporated into a robot kit with rivets system that can be assembled easily.
Compatible with robot kits Robotis Robotis J and Ideas.
equipment Products